Water Pump Xiaomi Mijia 3life 002

Product Page

SKU: 6ZRXQ4
€27,70  €19,93

BUY NOW
fast order!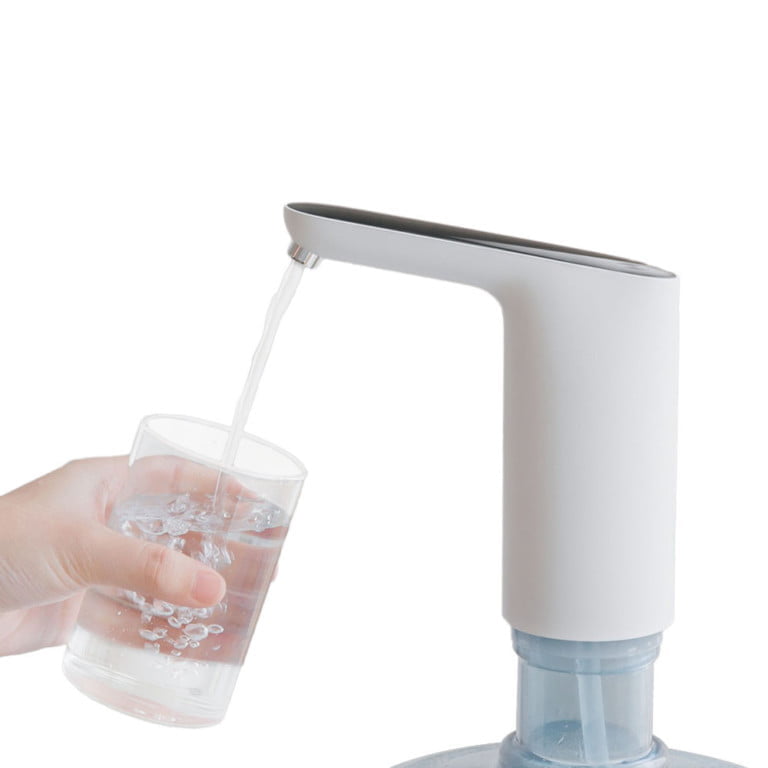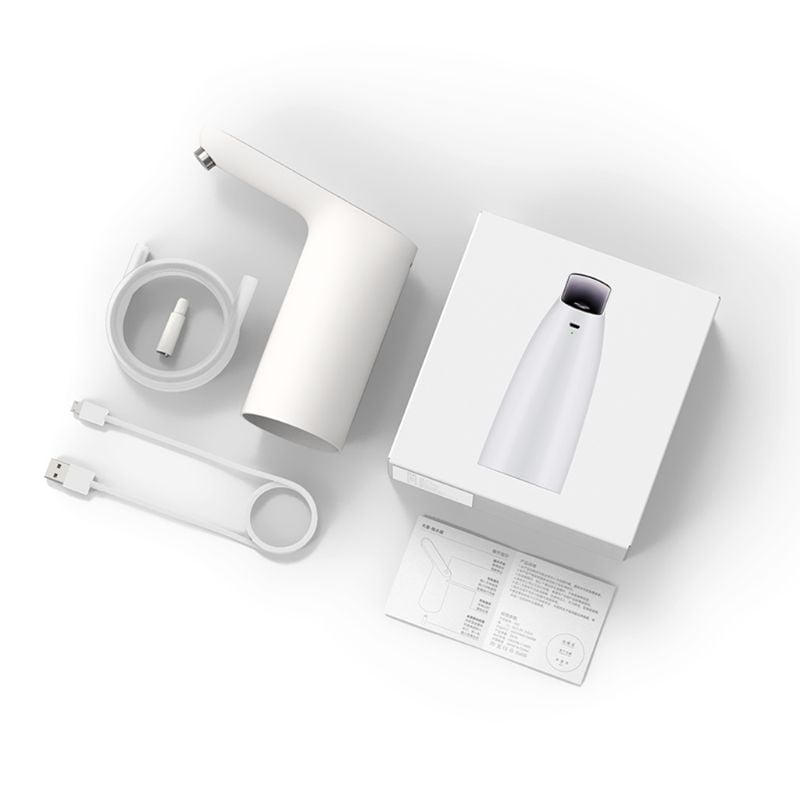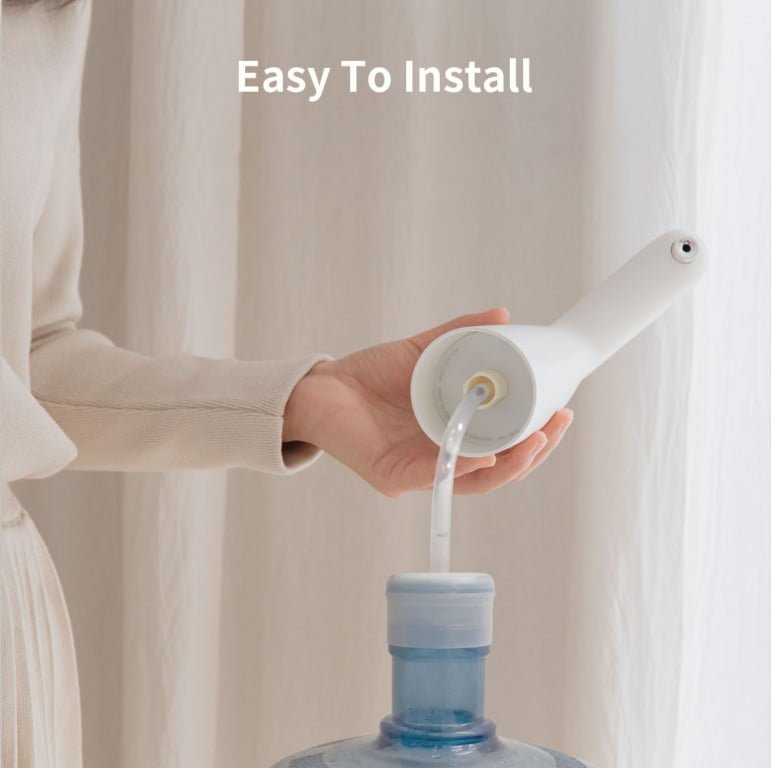 Water Pump Xiaomi Specifications
Food Grade Material:
Food grade silicone hose which can be used to make hoses and nipples on baby bottles.
Pumping Quickly:
It only takes a few seconds to fill a glass of water.
Easily Take Water:
The inclination angle of the natural water flow does not require the hand to hold the kettle.
Prevent Overflow:
Each time you withdraw about 1.5L (1 minute), you can automatically shut down, avoid forgetting to shut down and let the water overflow.
Built-in Rechargeable Battery:
Built-in high-performance rechargeable lithium battery. No need to receive wires when pumping. Every time you are fully charged, you can pump about 120L of water.
Processor:
Silicon wafer micro central processor for accurate and fast identification of each operational signal.
Motor:
Two arc-shaped powerful magnets and three sets of independent electromagnetic coils, work together to bring powerful thrust to the pump output.
Pump Body:
The 5-cylinder piston pump body accurately controls 10 pieces of silicone valve door, which can be opened and closed in sequence, and the water source is continuously extracted.Xiaomi Water Pump
Description

Water Pump Xiaomi Mijia 3life 002 is made in a modern design, the device has a presentable appearance and practically does not differ from a regular tap. The model is presented in black and white colour with a shiny surface and a touch button. The device has a lightweight of 262 grams, which is easy to remove and re-install to the bottles. The small size makes the device quite miniature, which is very important to save free space in the room. Thanks to its modern design, the device will be an excellent addition to the interior of any home or office.
The wireless water pump Xiaomi Mijia 3life Pump 002 can draw a glass of water in a few seconds. When pouring liquid into the kettle, a natural flow angle is created, it can be placed on the table or floor and not be held in hand. The device is portable and fully rechargeable, it can pump up to 120 litres of water when fully charged. This is enough to meet the needs of a small family for two weeks. The device is charged using a USB cable that comes with the device itself. The powerful thrust of the pump is provided by a good motor, which consists of two arc-shaped magnets and three electromagnetic coils. The body of the model is safe for human health because it is made of food-grade silicone, the model is safe for all family members, including children.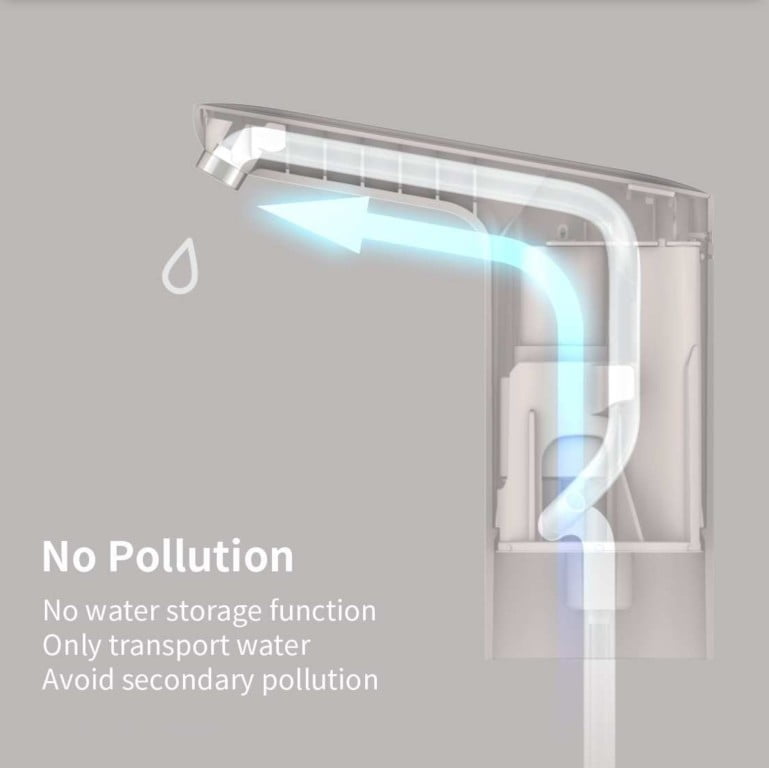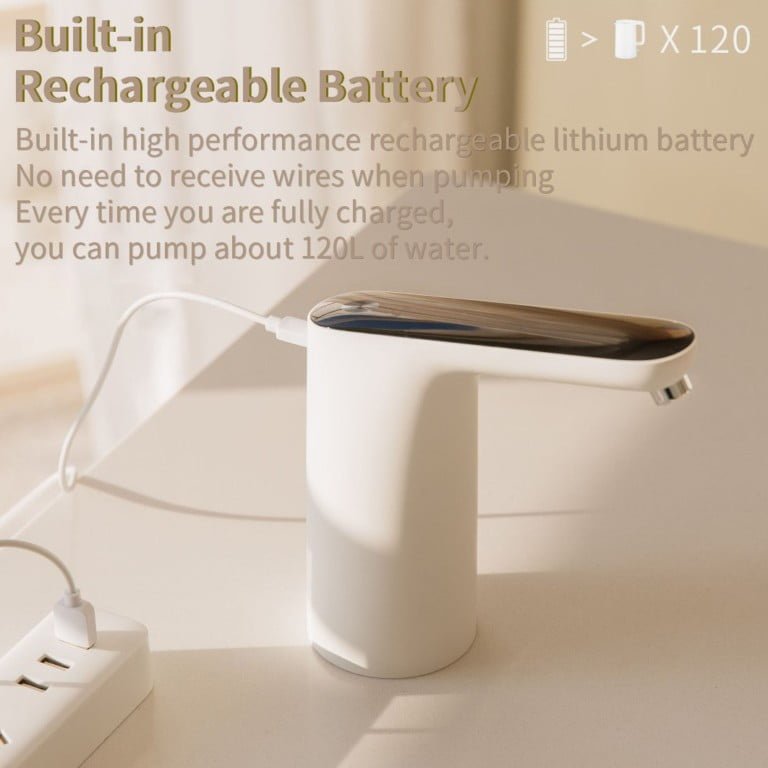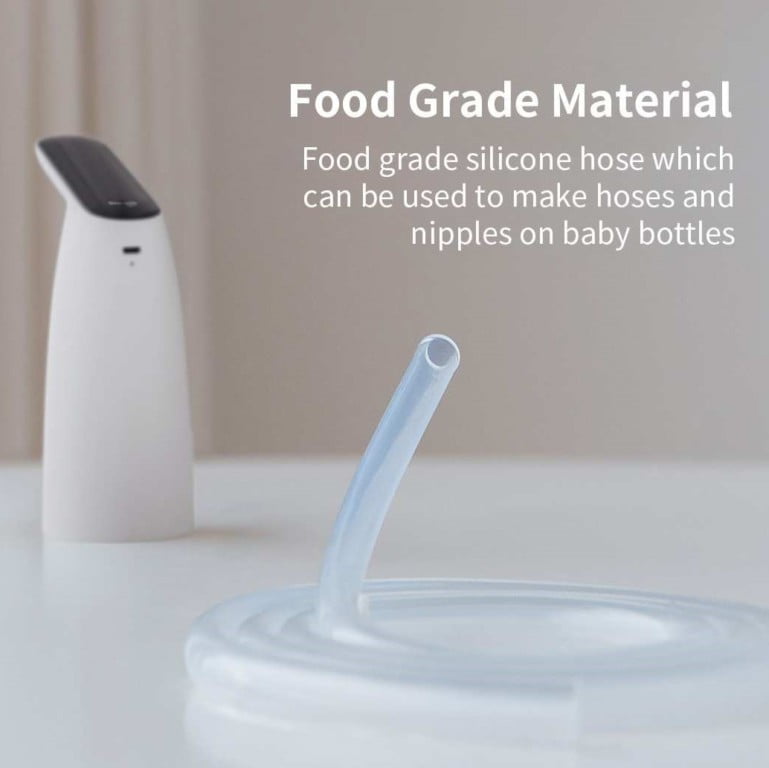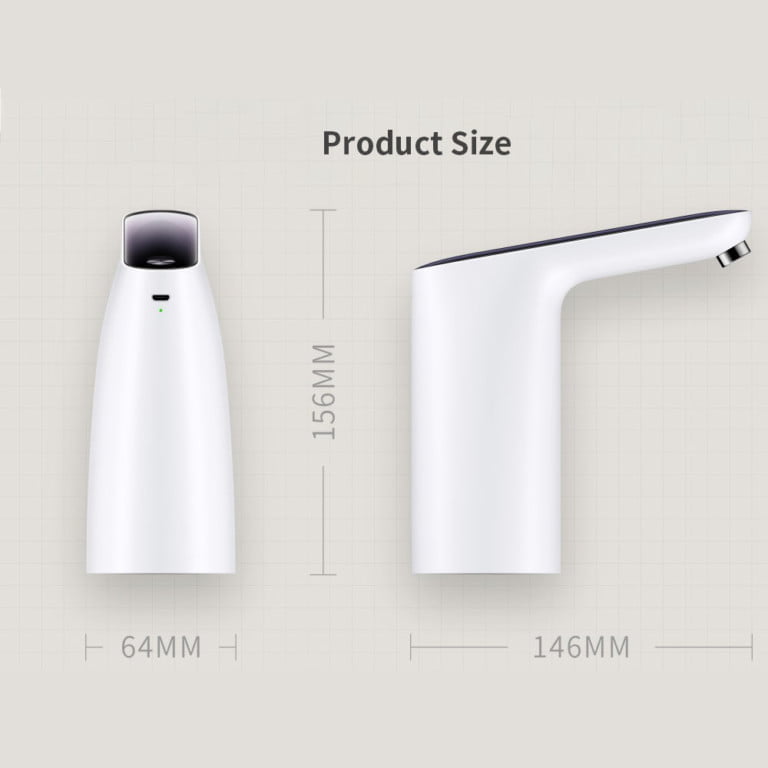 Previous
Next
SHARE THIS LINK

Customer Support
Our customer support service is working 24/7. Contact us and we will answer you as soon as possible.


Call +(357) 99257145
E-mail sales@cybuy.online

Warranty
CyBuy – Online Shop provides a ninety (90) days warranty on all products. The warranty becomes effective after the order status becomes "completed".
Security Information
Your personal and financial information is encrypted before being transferred to our servers. This encryption meets the highest industry standards and protects your information from loss or misuse.