Android Box for TV Xiaomi Global Ultra 4K

Product Page

SKU: 8HG4VC
€68,95  €63,45

BUY NOW
fast order!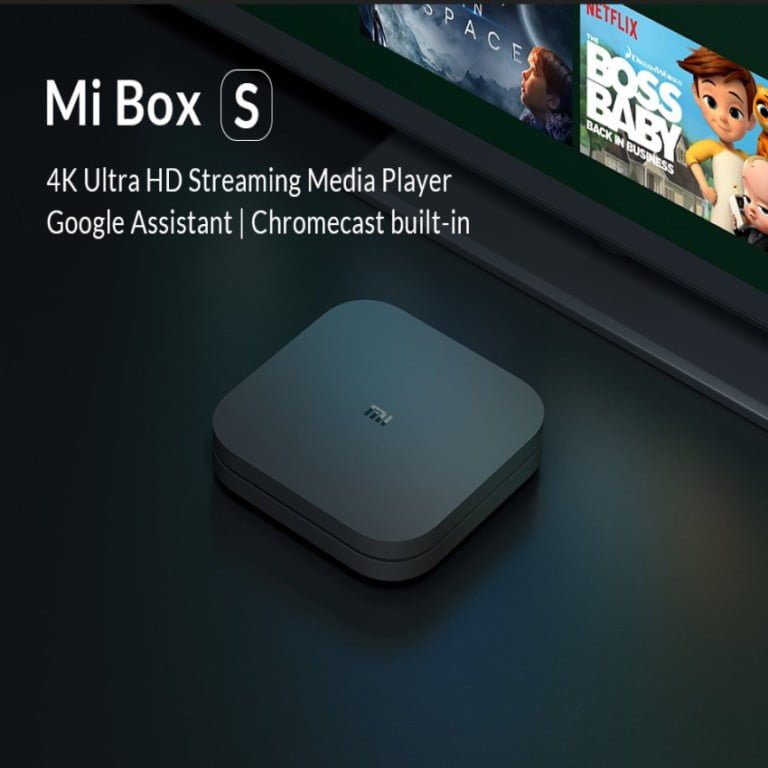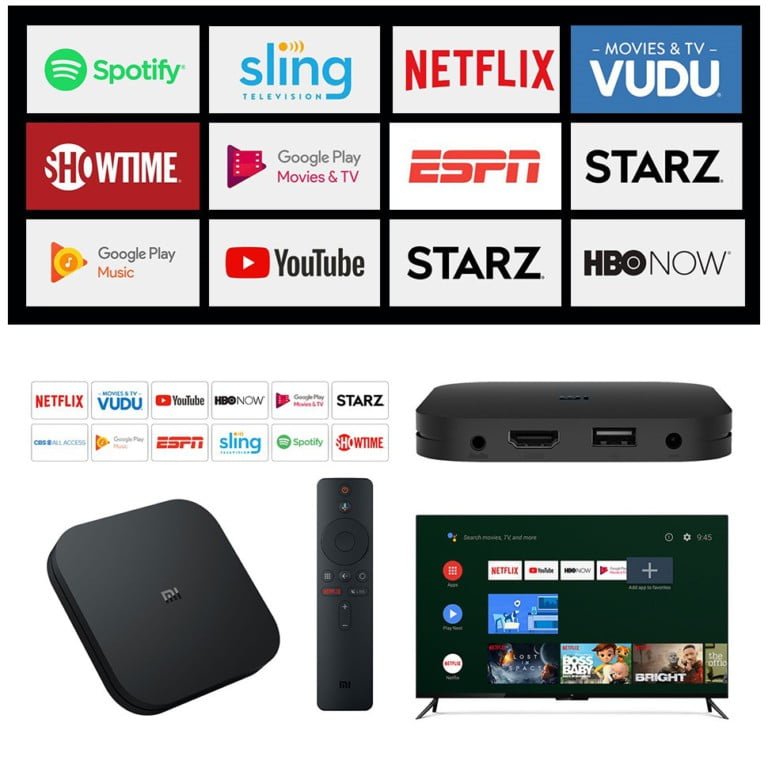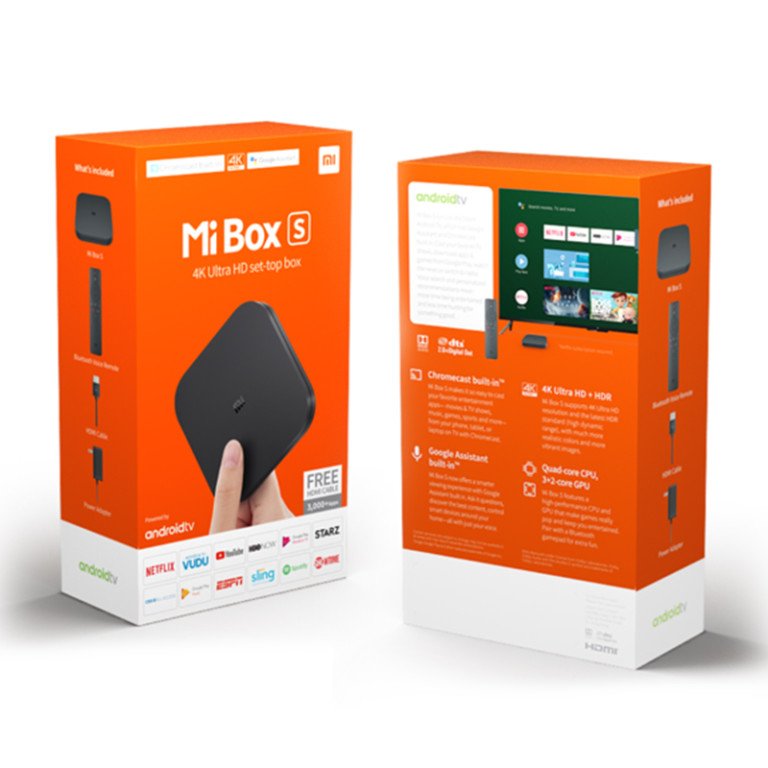 Android Box for TV Specifications
Brand: Xiaomi
Type: TV Box
Colour: Black
Audio Format: MP3, APE, Flac
Image decoder: JPG, BMP, GIF, PNG, TIF
Support Language: Multi-Language
Item size: 95.25 * 95.25 * 16.7mm
Item weight: 147g
Package list:
1 * Mi Box Global Version
1 * Remote Controller
1 * Power Adapter
1 * HD Cable
1 * User Manual
Description

Android Box for TV Xiaomi Mi Box S Global Ultra TV 4K powered by android 8.1, is easy to use and supports voice search and Chromecast as well as delivering a world of content. It is built on top of a Cortex A53 quad-core processor which is paired with 2GB of RAM and 8GB of storage. That will enable 4K HDR playback at 60fps and support for Dolby DTS audio. There's also BT 4.2, HD 2.0A, audio out and a power plug. Compatible with thousands of apps, giving you access to tons of premium video services and a constant stream of fresh new content. This allows you to browse for things to watch without having to jump into individual apps.
Hardware: Cortex-A53 Quad-core 64bit of CPU, Mali-450 GPU
Memory: 2GB DDR3 of RAM + 8GB eMMC of Storage
System: Android 8.1 Operating System Support OTA update
Resolution: Up to 4K (3840 x 2160) 60fps
Video: 4K 60fps, VP9,H.265,H.264, MPEG1/2/4,VC-1, Real8/9/10 60fps/H.264 AVC
Sound effect: DTS + Digital Out, Dolby Digital
Play Store: Built-in Google TV Store, Support most popular apps for TV
Socket: HD2.0a x 1, USB2.0 x 1, Power Interface x 1, Audio Out x 1
Wireless Remote control: Wi-Fi,802.11a/b/g/n/ac 2.4GHz/5GHz, BT4.2, Voice remote controller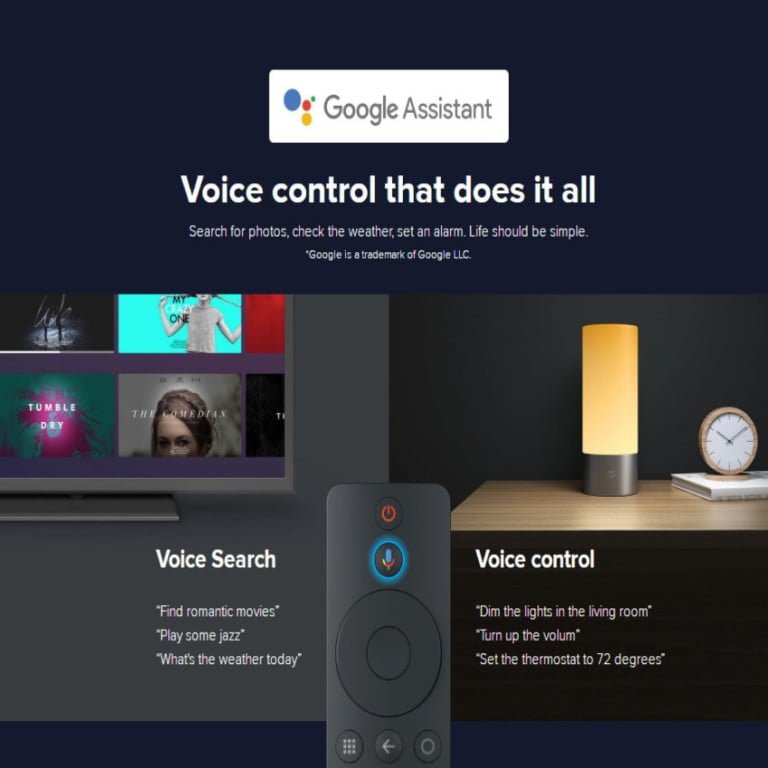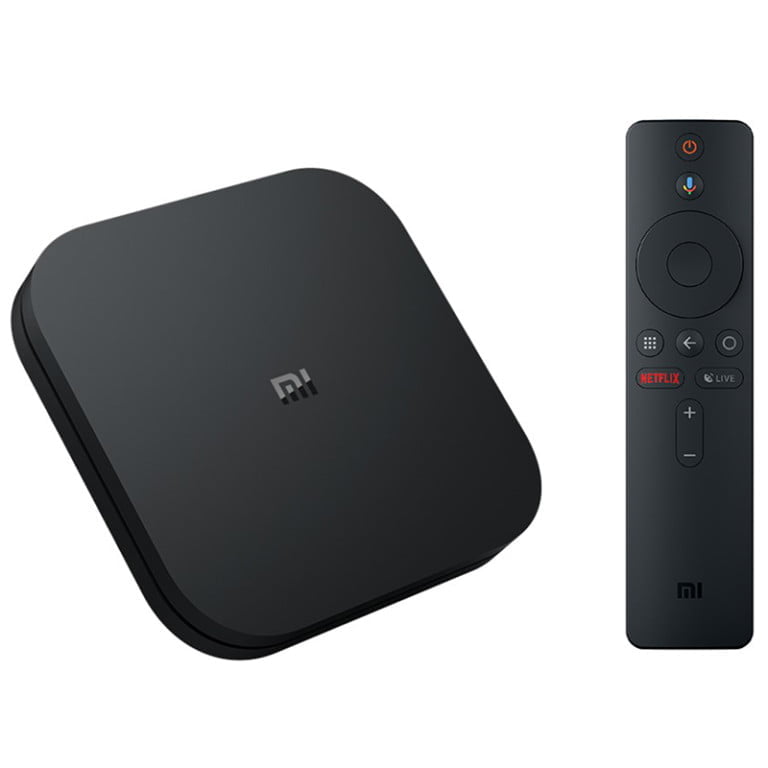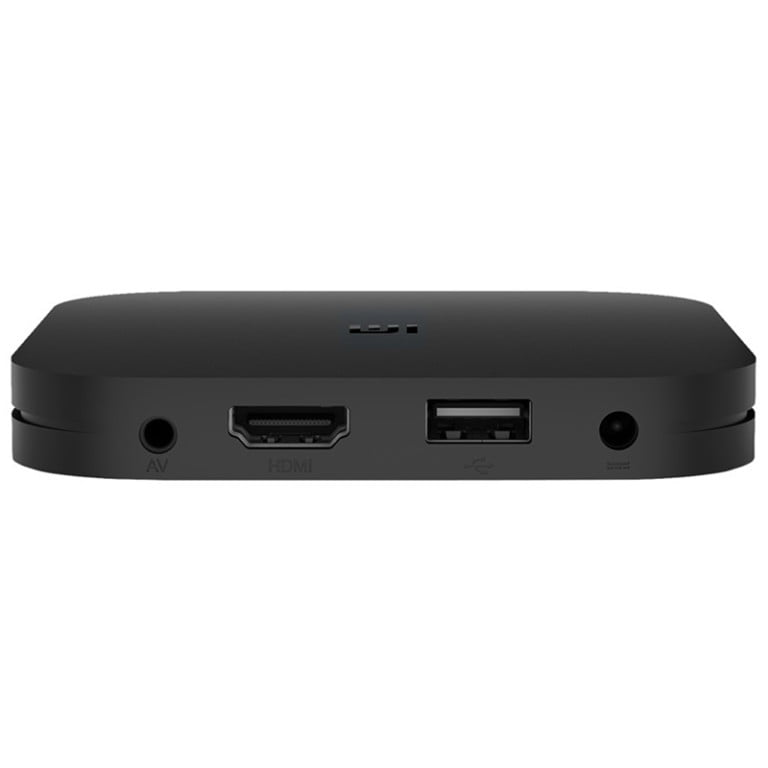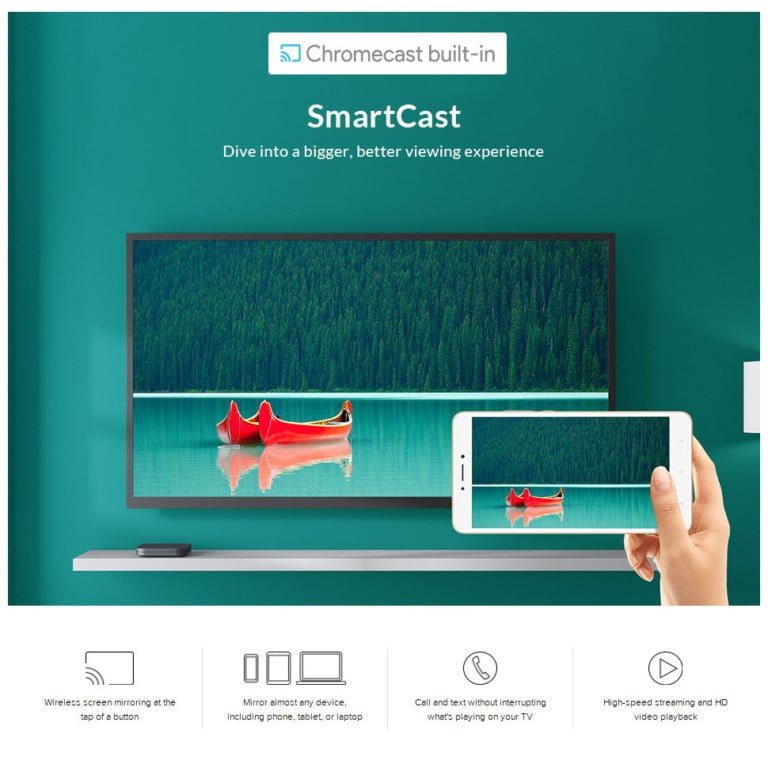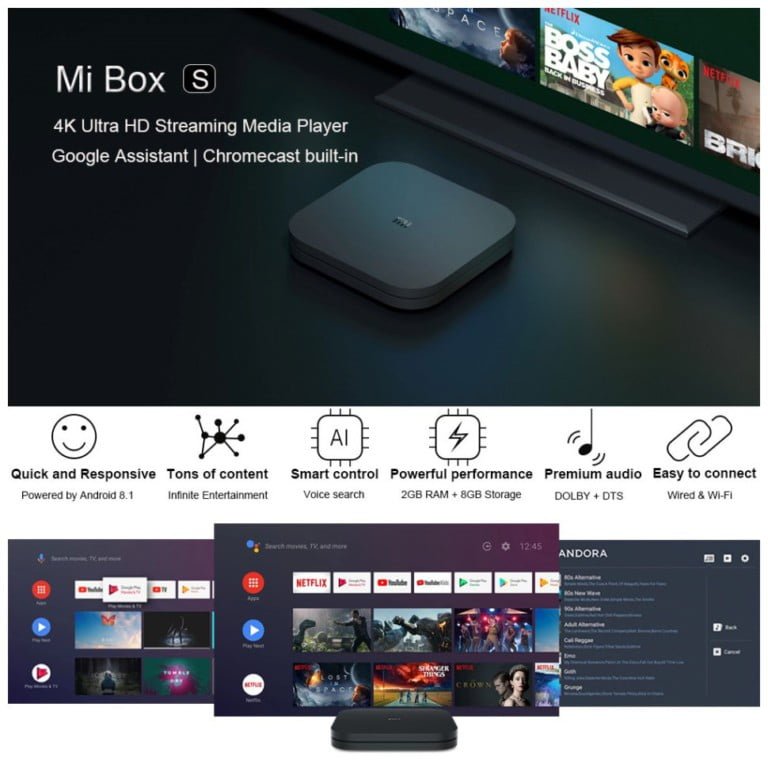 Previous
Next
SHARE THIS LINK

Customer Support
Our customer support service is working 24/7. Contact us and we will answer you as soon as possible.


Call +(357) 99257145
E-mail sales@cybuy.online

Warranty
CyBuy – Online Shop provides a ninety (90) days warranty on all products. The warranty becomes effective after the order status becomes "completed".
Security Information
Your personal and financial information is encrypted before being transferred to our servers. This encryption meets the highest industry standards and protects your information from loss or misuse.